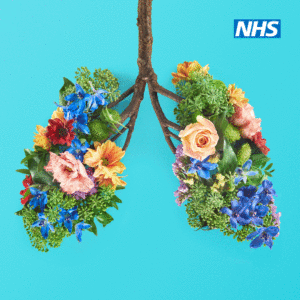 QUITTING SUCCESS RATES HAVE RISEN TO 23% AS 1 MILLION SMOKERS HAVE QUIT
SINCE THE CORONAVIRUS LOCKDOWN ACCORDING TO DATA BY ASH
Stoptober encourages smokers to put their lungs first and join over 2 million smokers
who have made a quit attempt with the annual campaign33
Better Health – Stoptober is back for its ninth year, to remind all smokers that now more than ever, ahead of flu season, is the time to put your lungs first, quit smoking and breathe easier, by joining the nation's biggest quit attempt from October 1st.
New data published by UCL today show that this year quitting success rates have risen from 14% to 23% (an increase of almost two thirds)34 with smoking prevalence among adults is at a record low of 13.9%.35
If you are a smoker, quitting is the best thing you can do for your health and the health of those
around you. Just search 'Stoptober' for more information and free tools to help you quit.